"My name is
Federico Salis
. Seven years ago I was recruited by a secret branch of the CIA called SD-6". 
​​​​​​​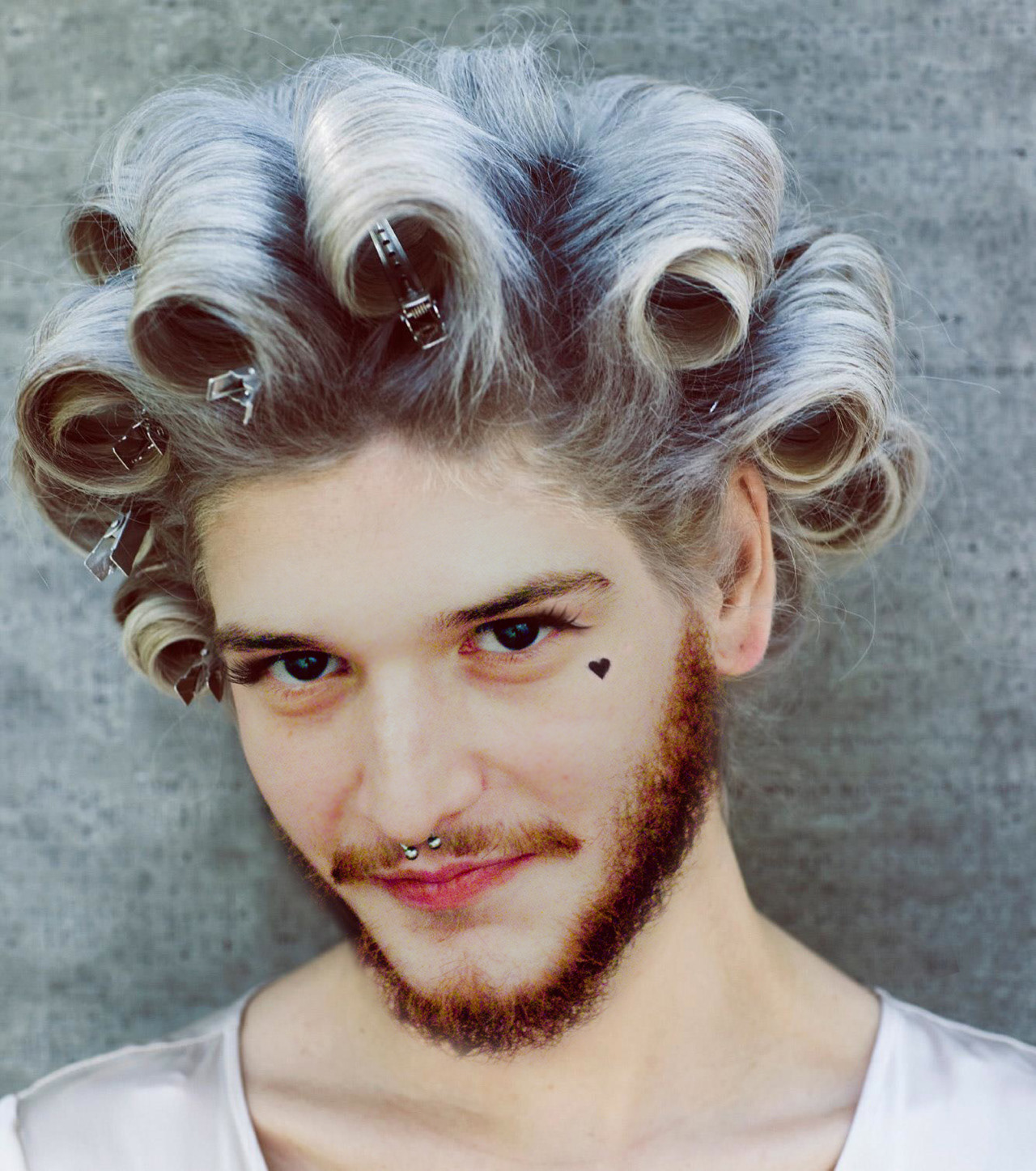 Young illustrator / graphic designer
I recently moved back to Italy after many years in London where i graduated in 3D Effects  at the University of the Arts of London.
I mostly take inspiration from music, tv series, cinema, homo art and pop culture in general.
I like to experiment new ways to express myself, from traditional illustration to digital, including animation and motion graphics.
For collaboration and commissions feel free to contact me at